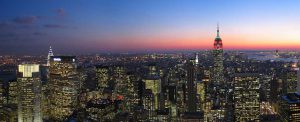 My Associates Inc. Arrangement of Local Interpreters at Overseas Destinations
Taking an interpreter from Japan on overseas business trips or site inspections, etc. can prove highly expensive. When airfares, accommodation fees, movement restriction supplements, and of course interpreter fees, etc. are added together, the result will be a very expensive estimate.。



Making full use of our network of partner companies positioned in major cities across the world, we can propose optimal arrangements for our customers. In addition, our local interpreters can undertake the arrangement of appointments, etc. with the various organizations our customers intend to visit. Please feel free to submit an inquiry.
My Associates Inc. World Network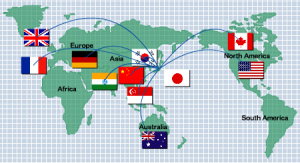 With our world spanning intelligent network, we can meet the many needs of our customers.
We sincerely hope you will allow us the opportunity to look after you.