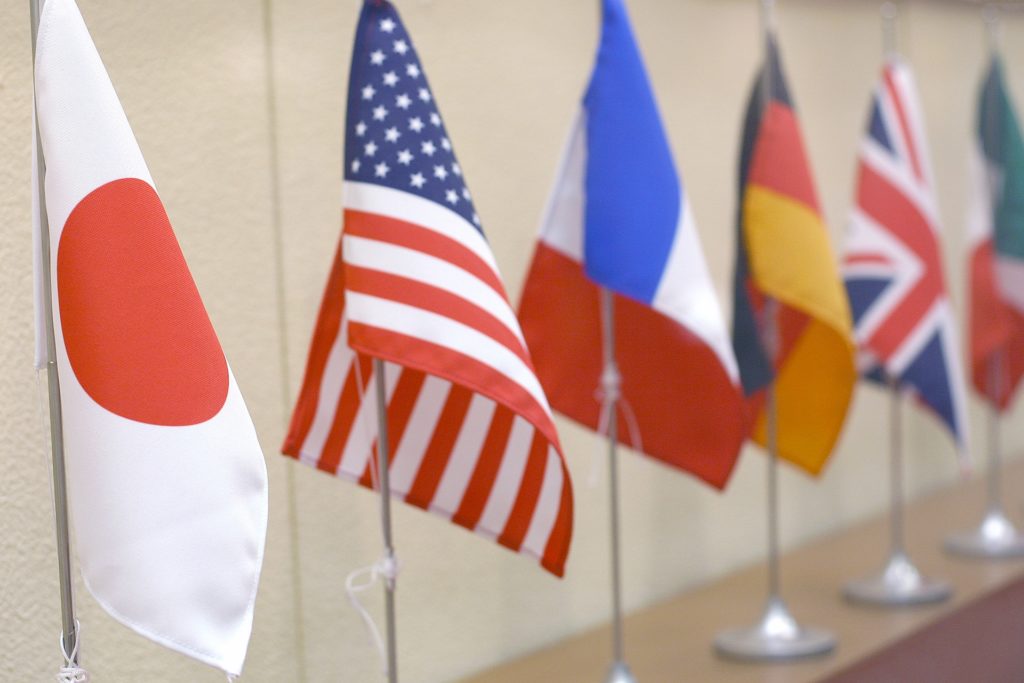 Today's information-intensive society can well be defined as one in which we are required to conduct business with the world at breakneck speed.
Meanwhile, the steady progress into this computerized age is placing more and more emphasis on social communication.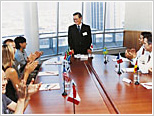 We are here to offer a support system that provides the necessary know-how you will need to satisfy both sponsors and participants.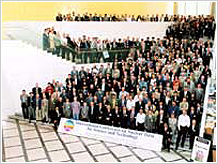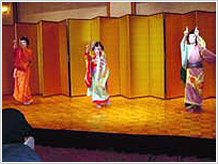 At International Congress Center TSUKUBA.
Complete Design Planning /Scheduling / Public Relations
Our Planning and Coordination Department specializes in designing complete plans to meet your specific convention concepts, purpose requirements and needs. We make schedules that will clearly lay out the preparatory procedures required before and during the convention. Such material will help you deal with complicated, wide-ranging procedures and agendas. We provide help with your public relations by creating pamphlets or placing you on a website through our Web Department.
Transport / Accommodation and Banqueting / Restaurant Reservations
Our Travel Department specializes in international and domestic travel arrangements to meet your individual needs. We make accommodation and restaurant/banqueting reservations to meet your requirements and budget.
Organizing Excursions, Planning and Reservations
Organization of on-sight inspections, company tours, themed excursions, sightseeing, etc. is superbly put together in accordance with your requests.
Preparation and Shipping of Documents/Meeting Records
We translate, layout, print and prepare information, documents, programs, etc. and undertake to have them shipped or sent wherever you want. We take meeting minutes and records of proceedings, and then translate, print and compile them. We are also able to make these records from tape recordings.
Arrangement of Meetings / Registration / Miscellaneous Convention Coordination
We arrange, reserve and set up meeting rooms, convention/function halls and lecture theaters and install the required reception and interpreter booths. We process applications and registration formalities for participants of all meetings, conventions and the like. Meeting services for participants at airports, stations or any other designated pick-up points as well as escort services to convention halls or hotels are also available. We also provide reception/information/courtesy desk services at convention halls, hotels or any other designated location. We can also provide additional staff if required.
Dispatching Interpreters
Specialized, experienced interpreters from our personnel bank are dispatched to provide services in line with the theme of the convention.
We sincerely look forward to hearing from you.
Inquiry
Please submit your inquiries using the web form.

Or by phone.
TEL 03-3422-8584