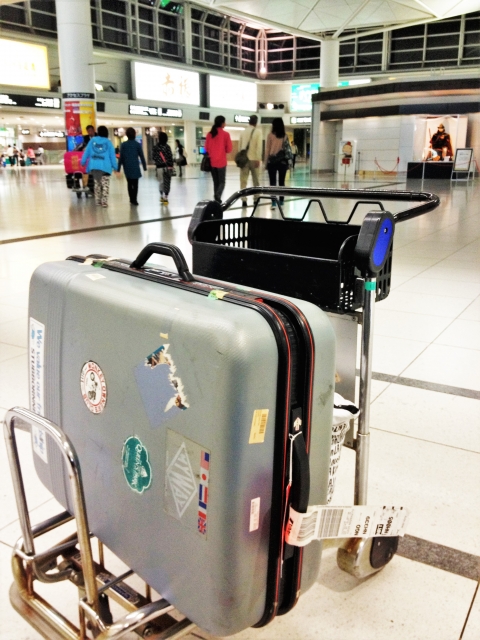 Highly capable interpreters, who have passed the Interpreter-Guide Examination (a national qualification), use the full range of their knowledge of world and Japanese culture, history and geography, etc. to provide guide services for a wide variety of tourism destinations.
Examples: Sightseeing, escort, general interpretation, etc.
Interpreter Class and Required Numbers
B Class/General Class (1 interpreter – as required)
Interpreter Class
Special
A Class

Highest level simultaneous and consecutive interpreters specializing in fields such as medicine, nuclear power, chemical sciences, etc.
A Class
Interpreters with the ability to conduct simultaneous or consecutive interpretation in highly specialized fields.
B Class
Interpreters capable of consecutive interpretation in conferences, etc. involving general content and technical terminology.
General Class
Interpreters who can act as sightseeing guides or escort interpreters
Inquiry
Please submit your inquiries using the web form.
Or by phone.
TEL 03-3422-8584